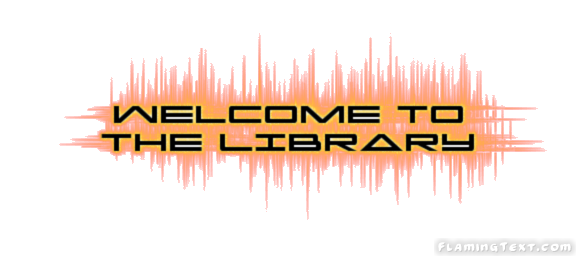 Home of Any and All Memes
"You've gotten a lot farther than you should have, but then you haven't met Frank Horrigan either. Your ride's over, mutie. Time to die."
—Frank Horrigan, Fallout 2
Site Rules • About the Library • Add a Story • All Stories
Who Are We?
We are a group of people who seek to collect and store fiction works of good quality. We seek to create the ideal place of good fiction works - a library, of sorts, hence the name. Come join us, read with us, or chat with us! Help us make this one of the best Story and Fiction sites on the net!
Recent Activity
Ad blocker interference detected!
Wikia is a free-to-use site that makes money from advertising. We have a modified experience for viewers using ad blockers

Wikia is not accessible if you've made further modifications. Remove the custom ad blocker rule(s) and the page will load as expected.